WHAT DOES SPEEDY PHOTOGRAPHER COVER?
LEARN FAST! The best way to improve your photography and land paying clients.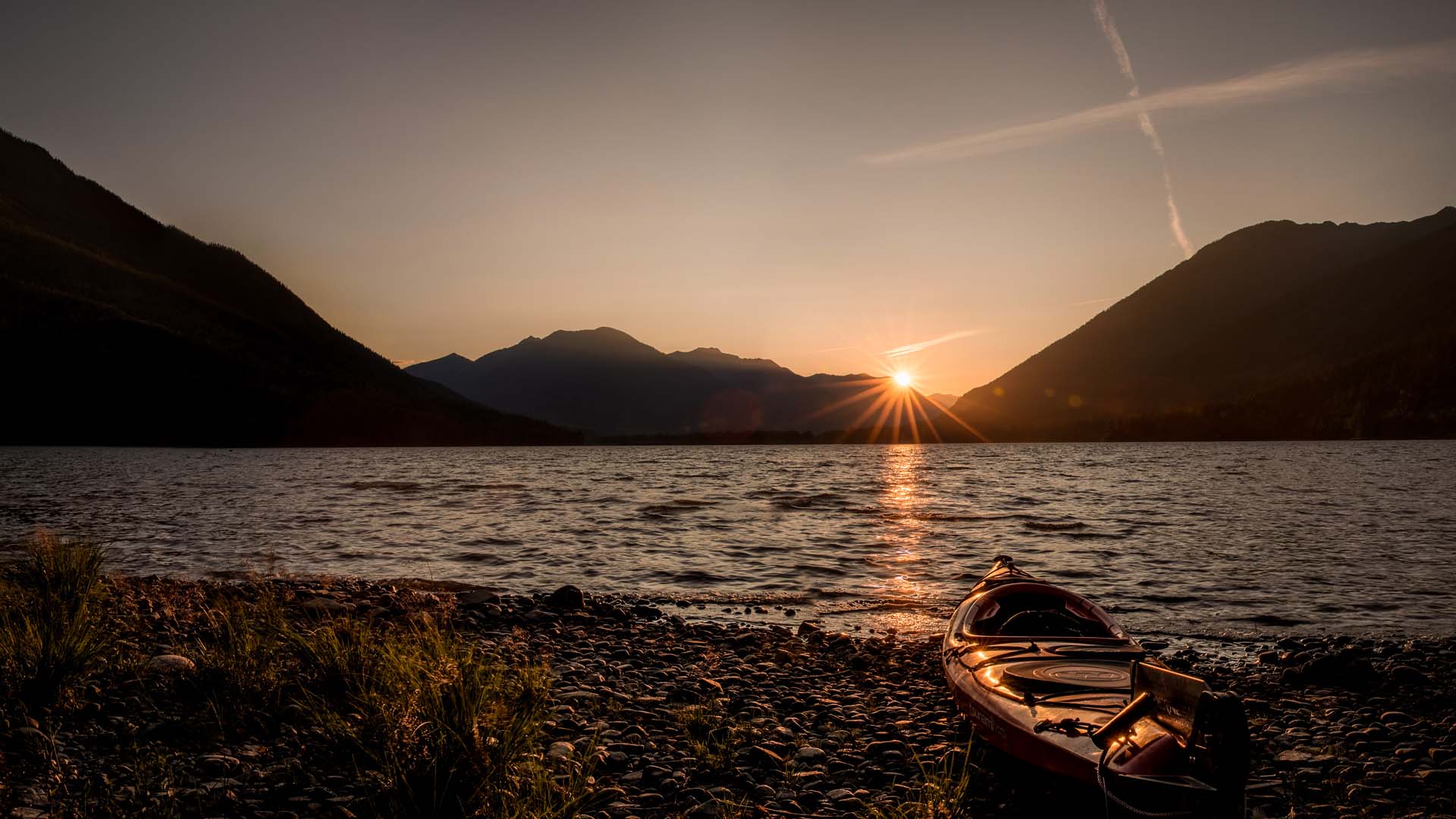 65+ TRAINING VIDEOS
I am constantly adding new training content, and you'll have access to all of it - for life!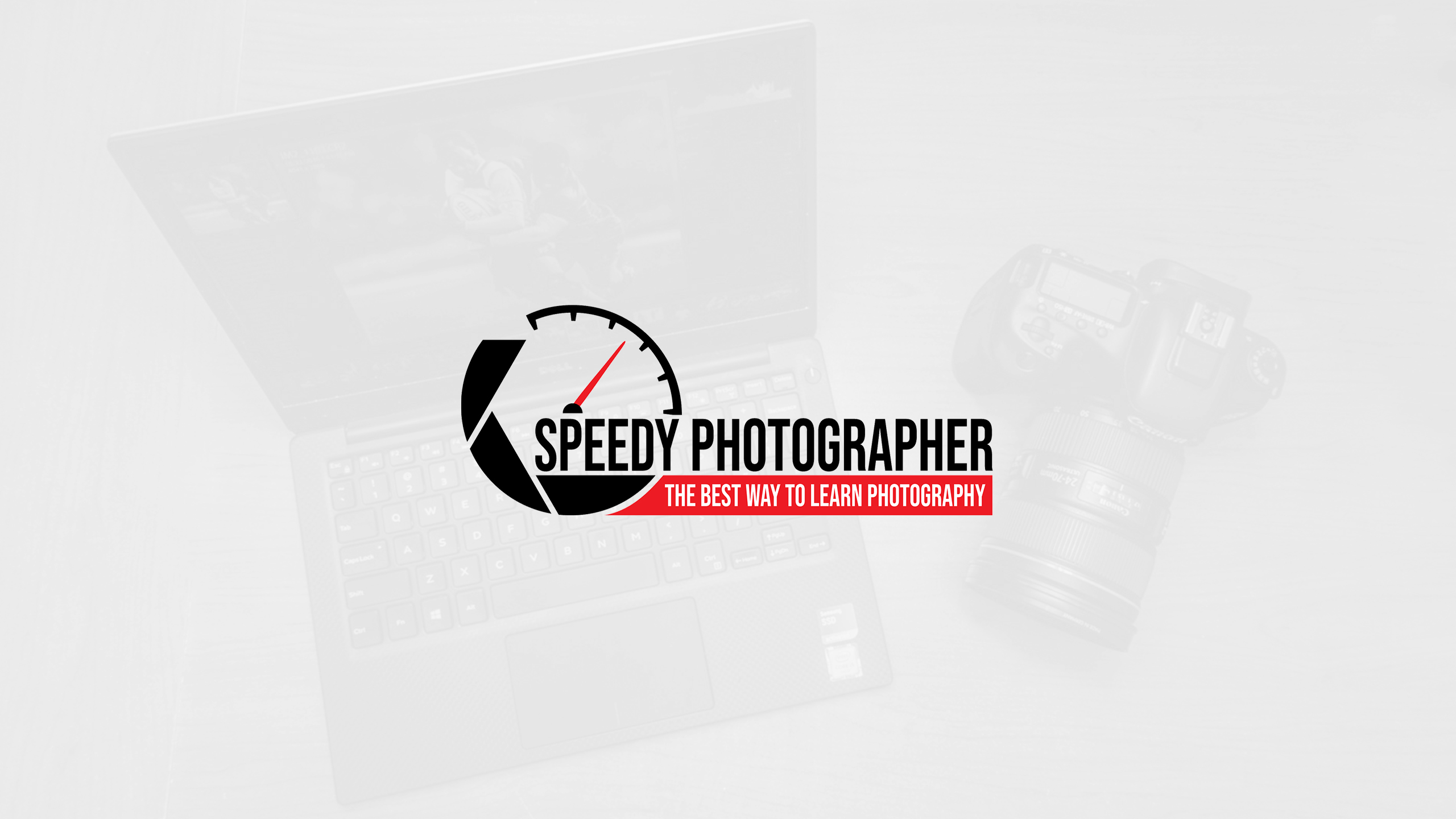 LIFETIME ACCESS
No monthly subscription fee, no payment plans – you get access to everything from now until forever.
EXTRAS
Get templates for invoicing, contracts, accounting, and pricing. Plenty of free Lightroom preset packs. Equipment recommendations for every photography niche – and more!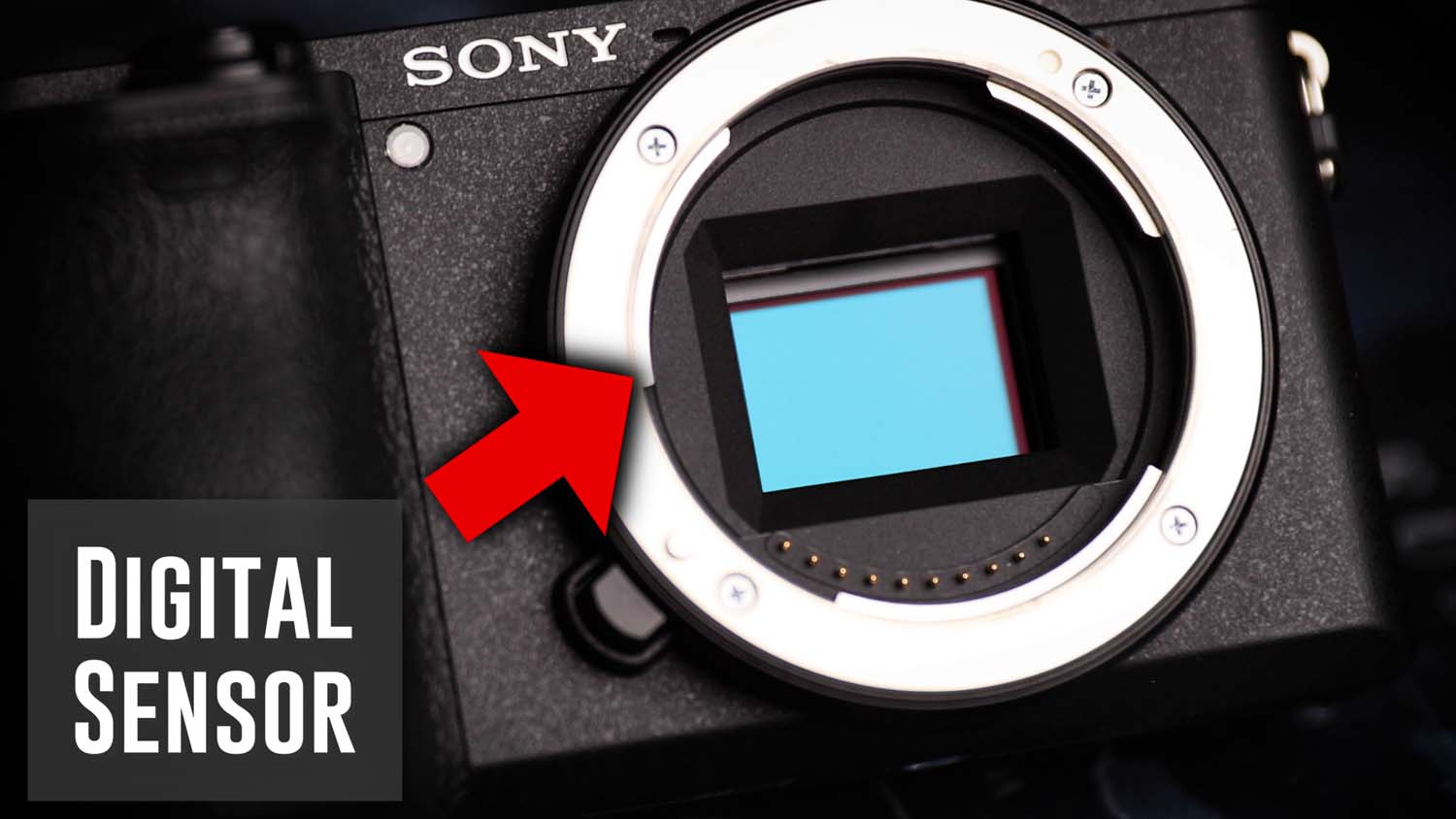 PHOTOGRAPHY BASICS
How does my camera work? How do I capture more detail in my pictures? Why is my picture too bright or too dark?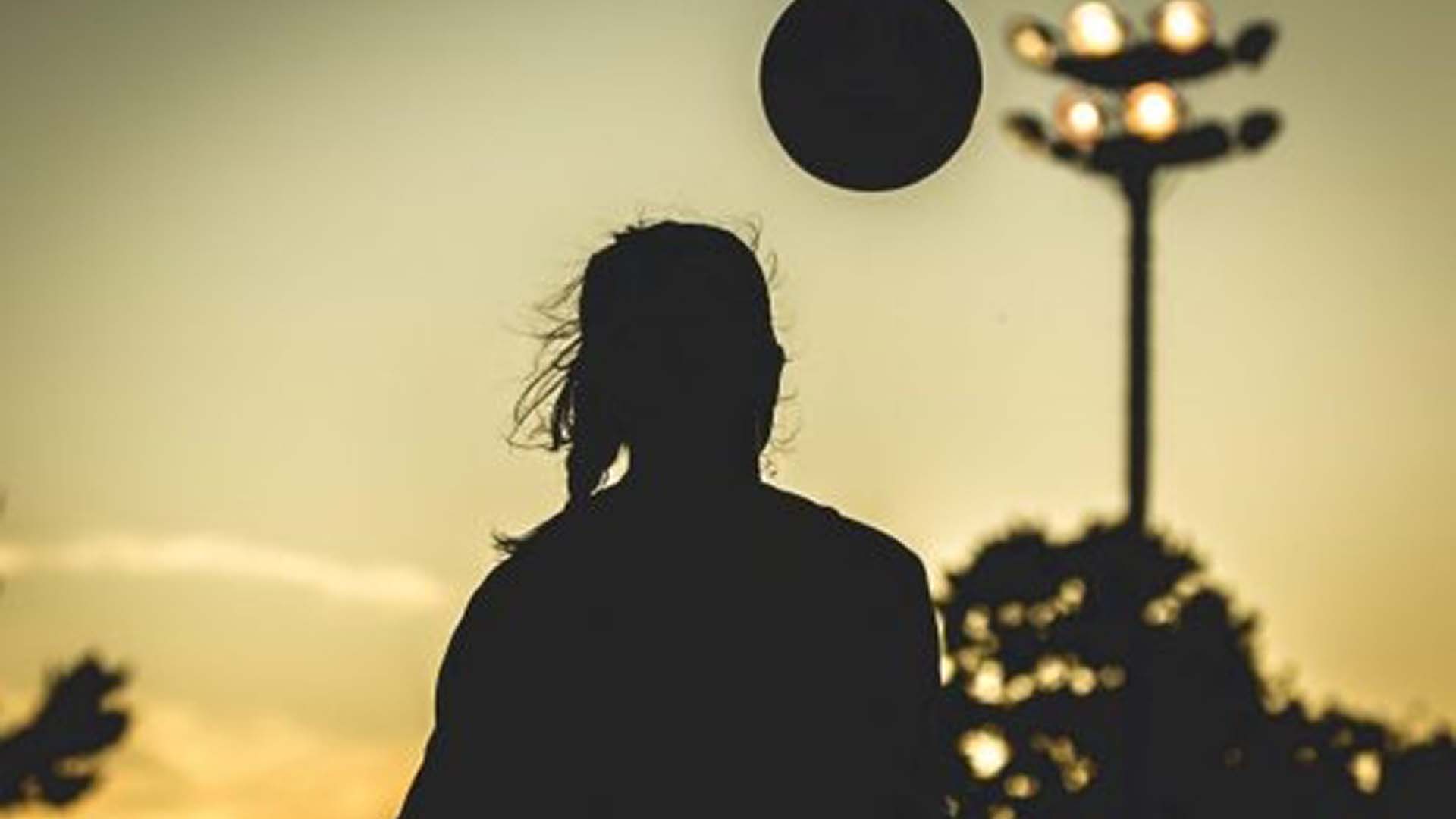 CREATIVE BASICS
How do I use lighting? How do I use color? How should I position my subject?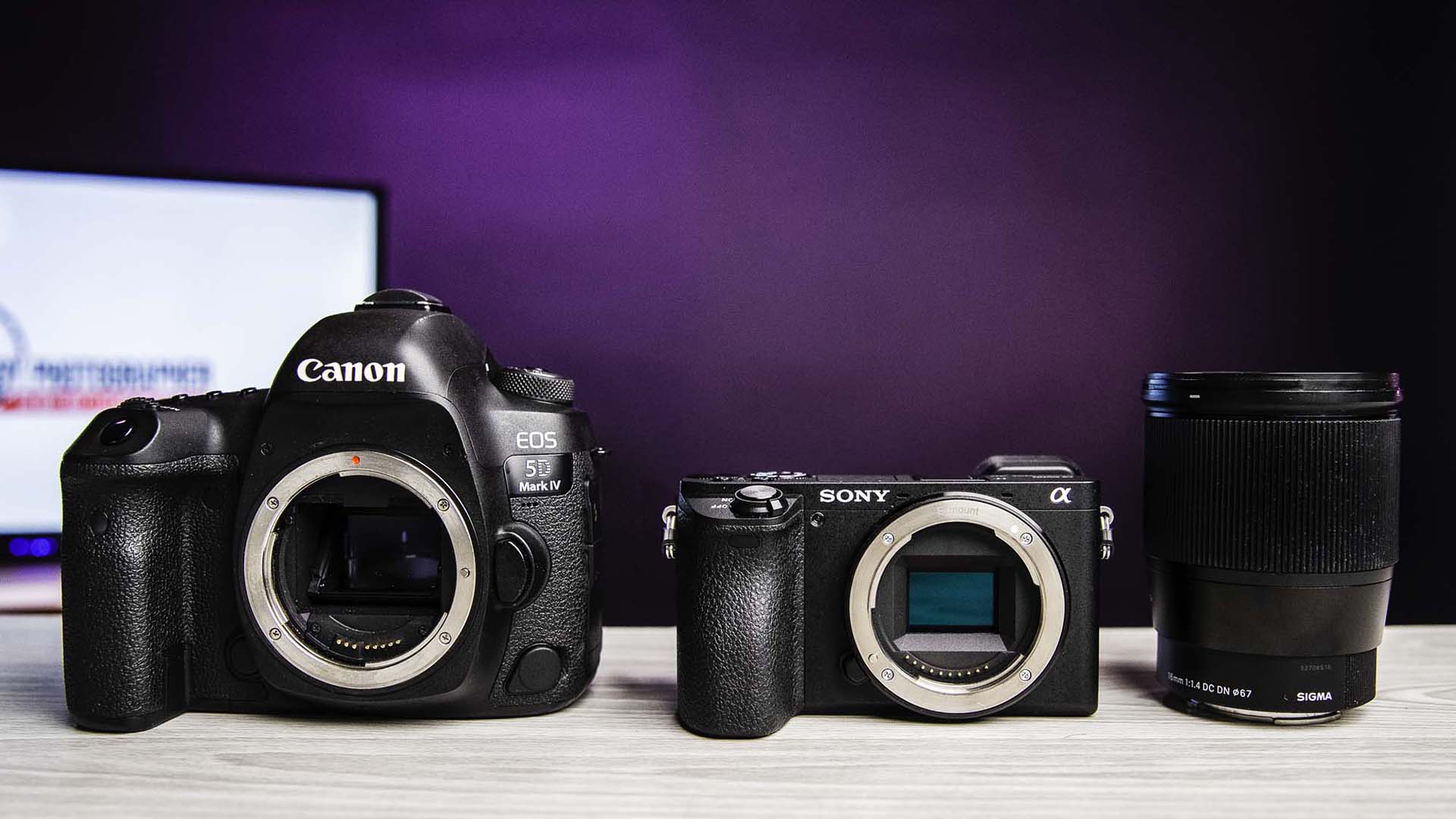 EQUIPMENT FUNDAMENTALS
Which camera should I buy? Which lens should I buy? Which computer should I buy? Which lighting gear should I buy?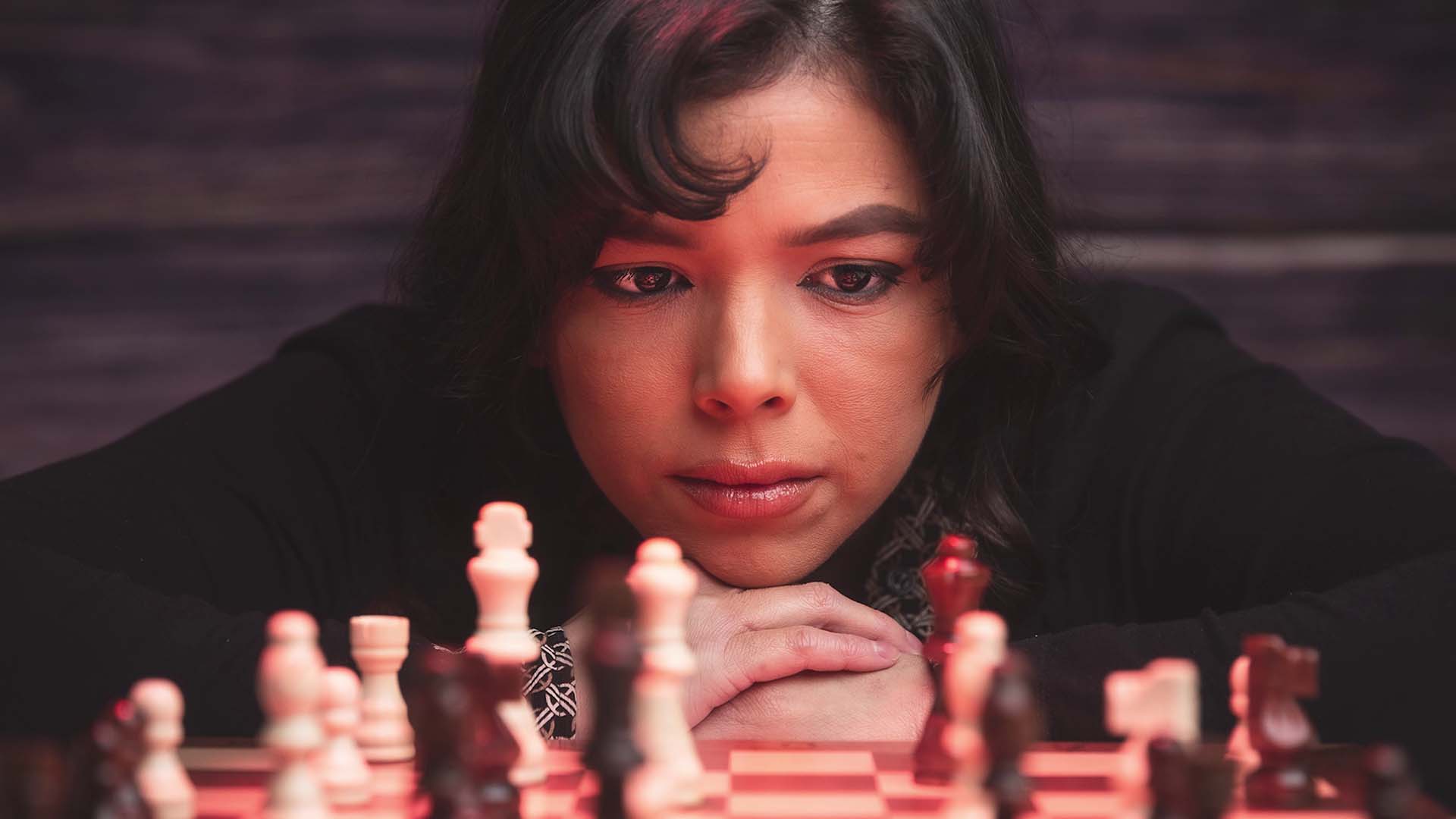 PRODUCTION
Follow me on-location as I show you how I capture compelling images for a variety of different clients!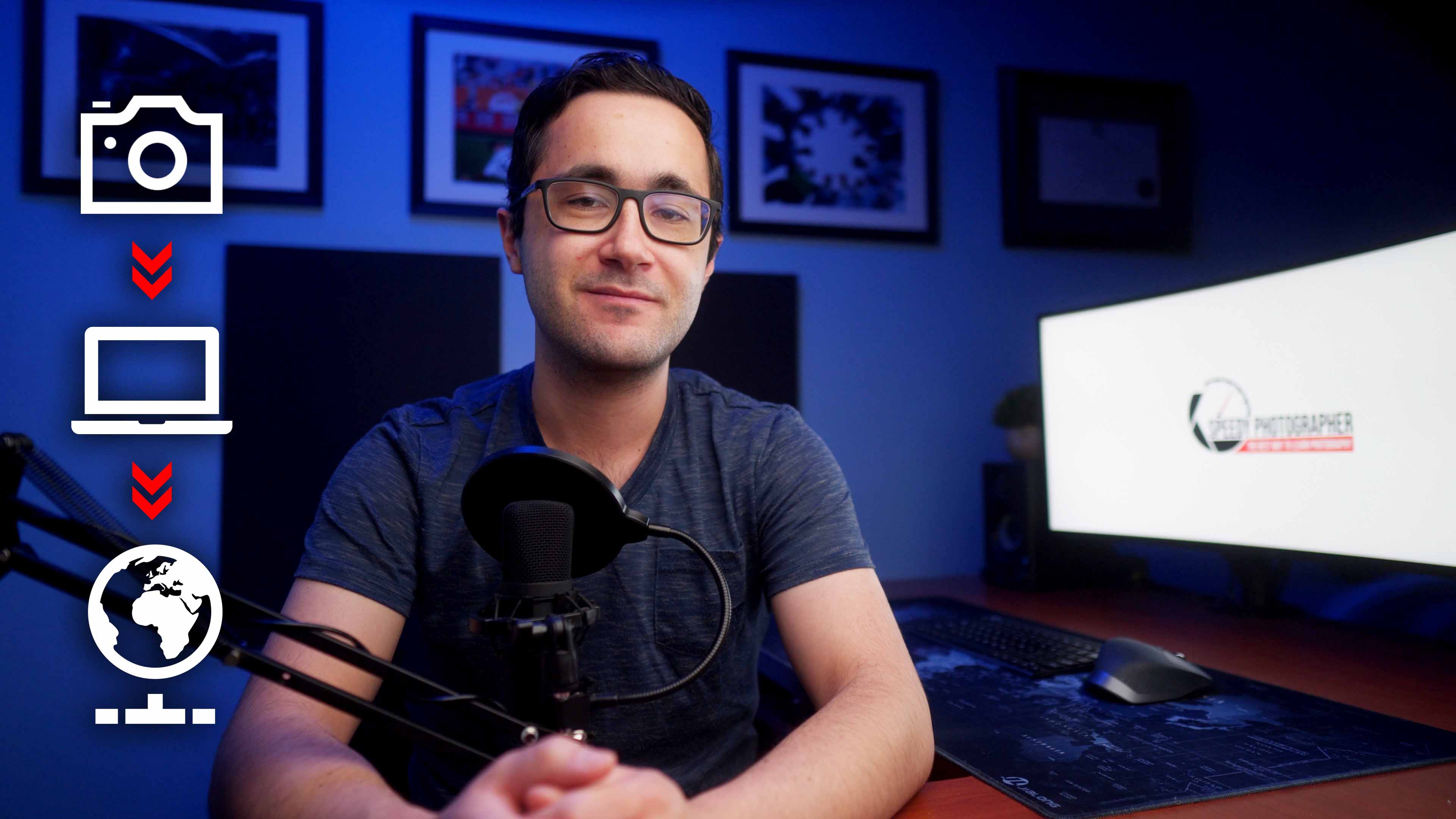 EDITING
How do I use Lightroom? How do I create impactful pictures? How do I improve my workflow?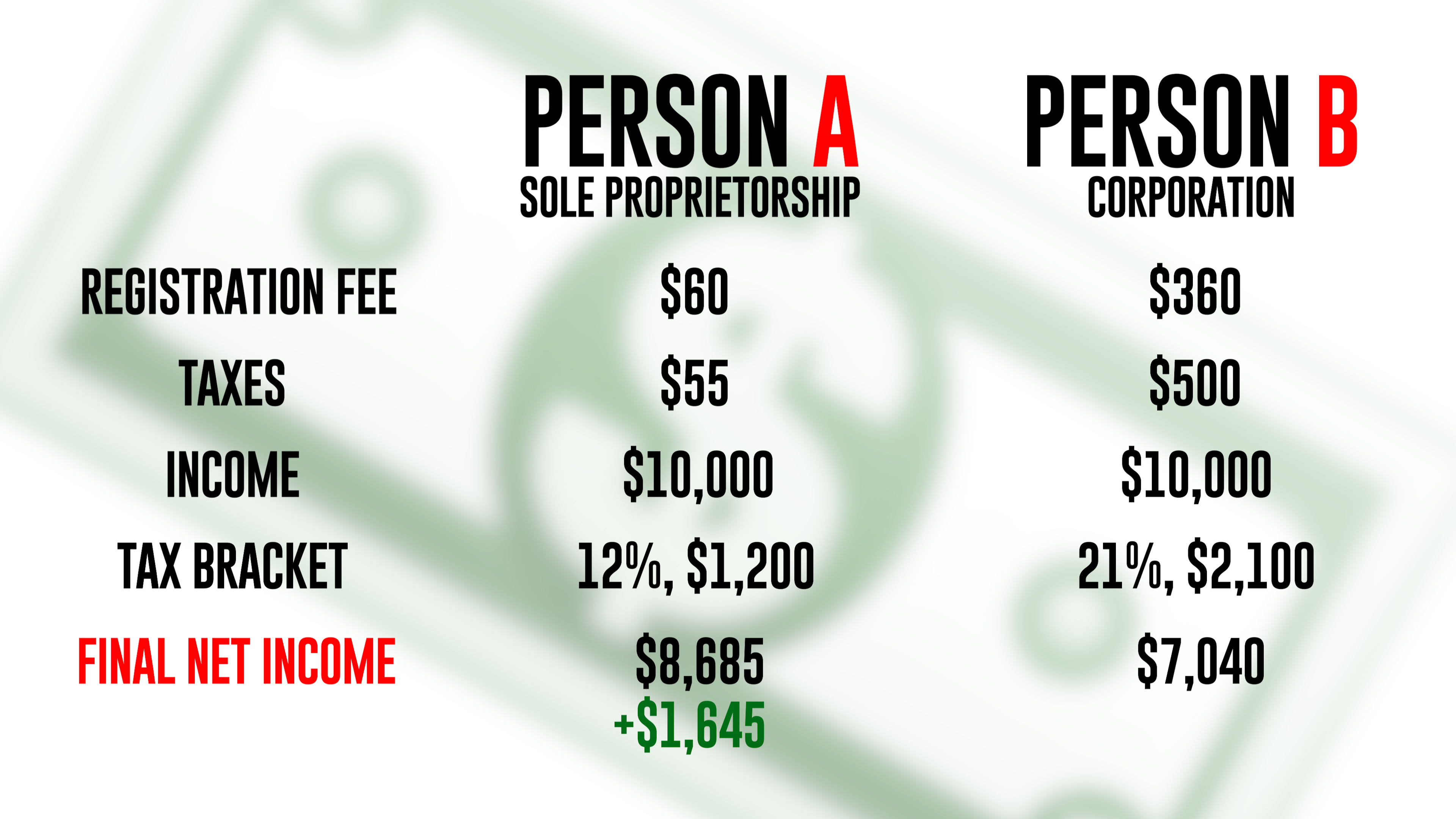 BUSINESS AND MARKETING
How do I price my work? How do I get paid? How do I improve my portfolio? How do I land on the front page of Google search results?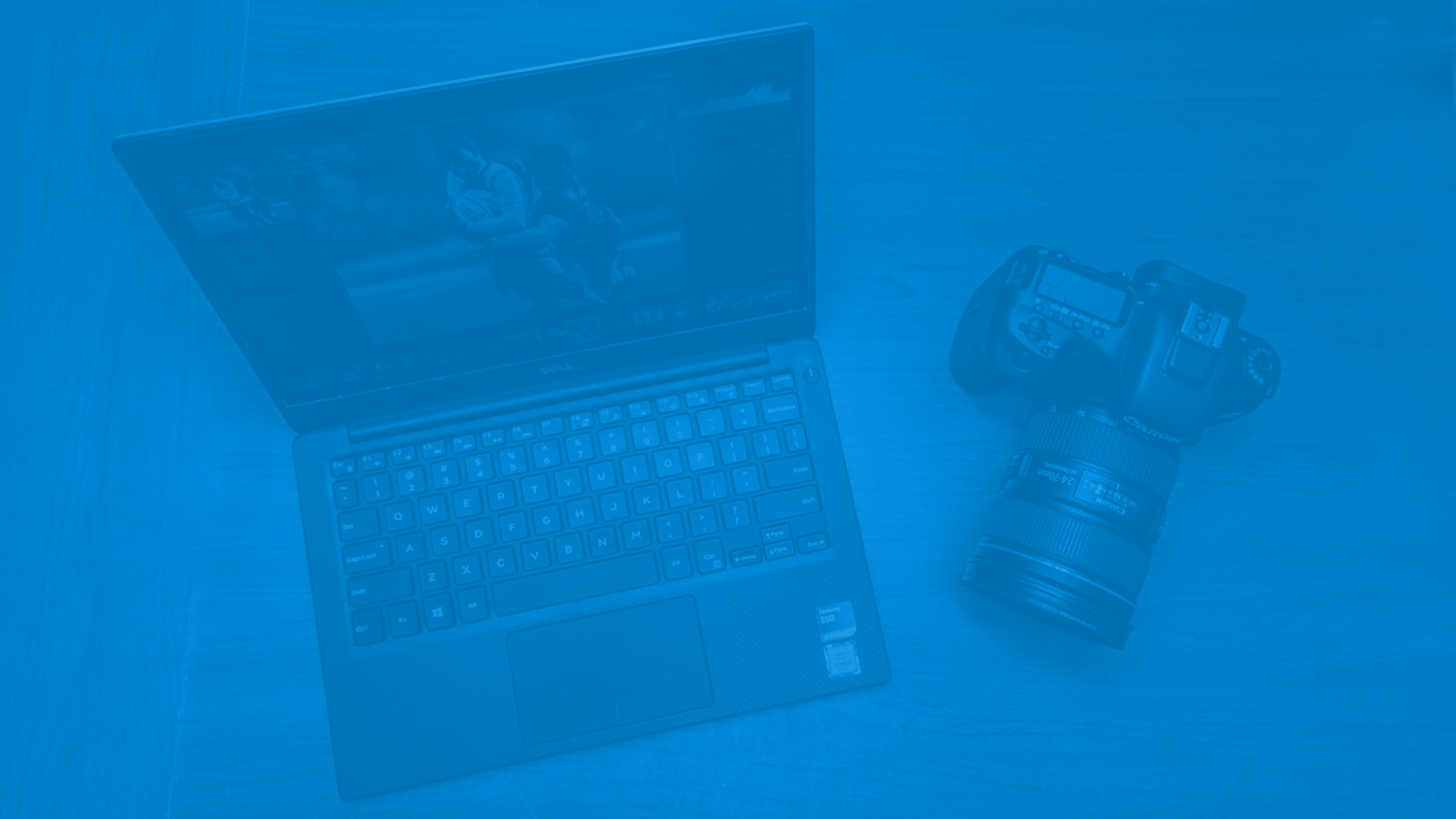 DISCOUNTS
Software discounts for Photo Mechanic, Bihira Web Hosting, InSync, and GoodSync. These range between 10% off to 50% off!
WHAT'S INSIDE THE COURSE?
Have a look at the full curriculum...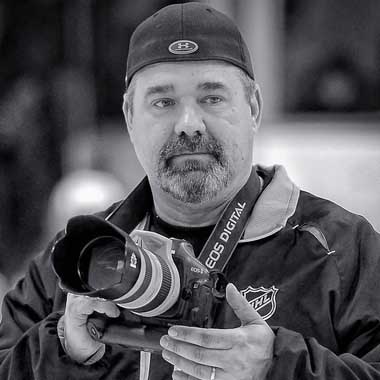 "I can emphatically state that Speedy Photographer is a one-stop resource for photographers. The course content is presented in clear, concise training modules that are easy to understand, well-articulated and conducive to learning at your own pace. Kevin's program is presently being incorporated into the OJHL Images accreditation process! If you're looking for value and content that will keep you captivated, this program is for you."
Tim Bates: Director of Photography, Ontario Junior Hockey League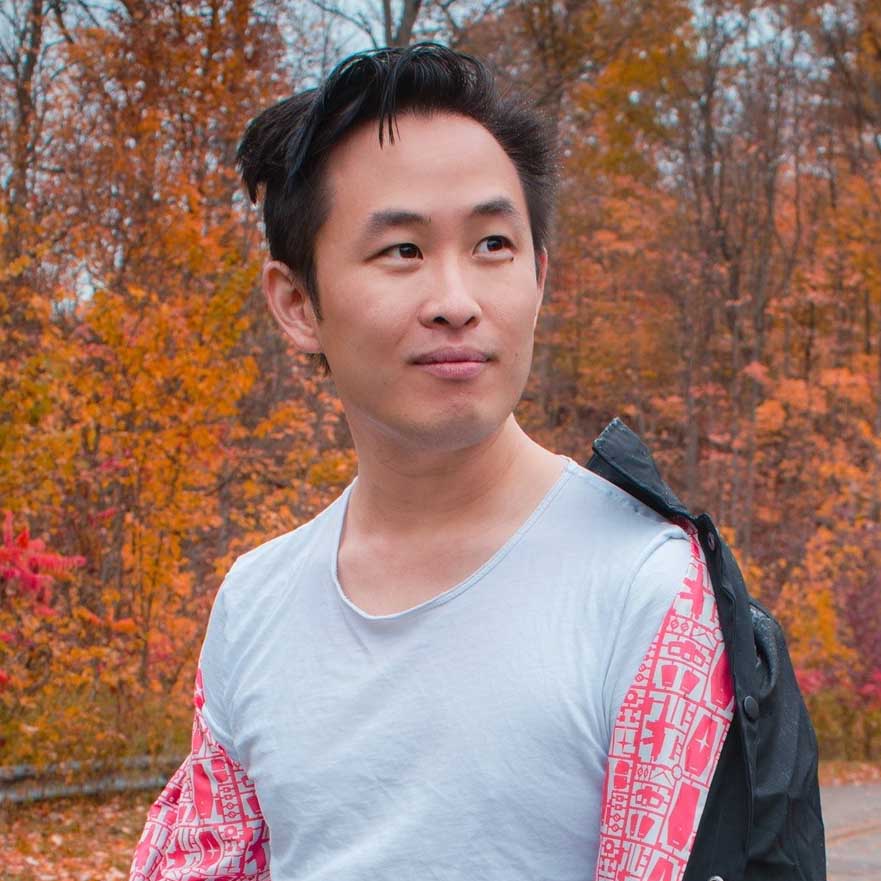 "As a self-taught photographer, I was always suffering from imposter syndrome when it came to my skills, and I didn't have the time or a real desire to go back to school. Speedy Photographer helped fill the gaps in my knowledge pool and even taught me some new tricks to help the things I already had thought I'd mastered. If you're considering turning your hobby into something more, my first recommendation is to try this course to save you a lot of the mistakes I made starting out."
Kelvin Oh: Photographer and Owner at ThinkNu Media
NOT YOUR AVERAGE PHOTOGRAPHY COURSE
I feel that Speedy Photographer is one of the most clear-cut, well-organized training programs out there.
I spent a year scripting 300+ pages of high-value training content and growing, designed to help you grow as a photographer by simplifying complex topics and getting straight to the point.
The videos, downloads, and support are all structured around your questions.
So if you want to improve quickly and learn effectively, this is the course for you.
My goal is to ensure that you're never watching my content and thinking, 'get to the point!'.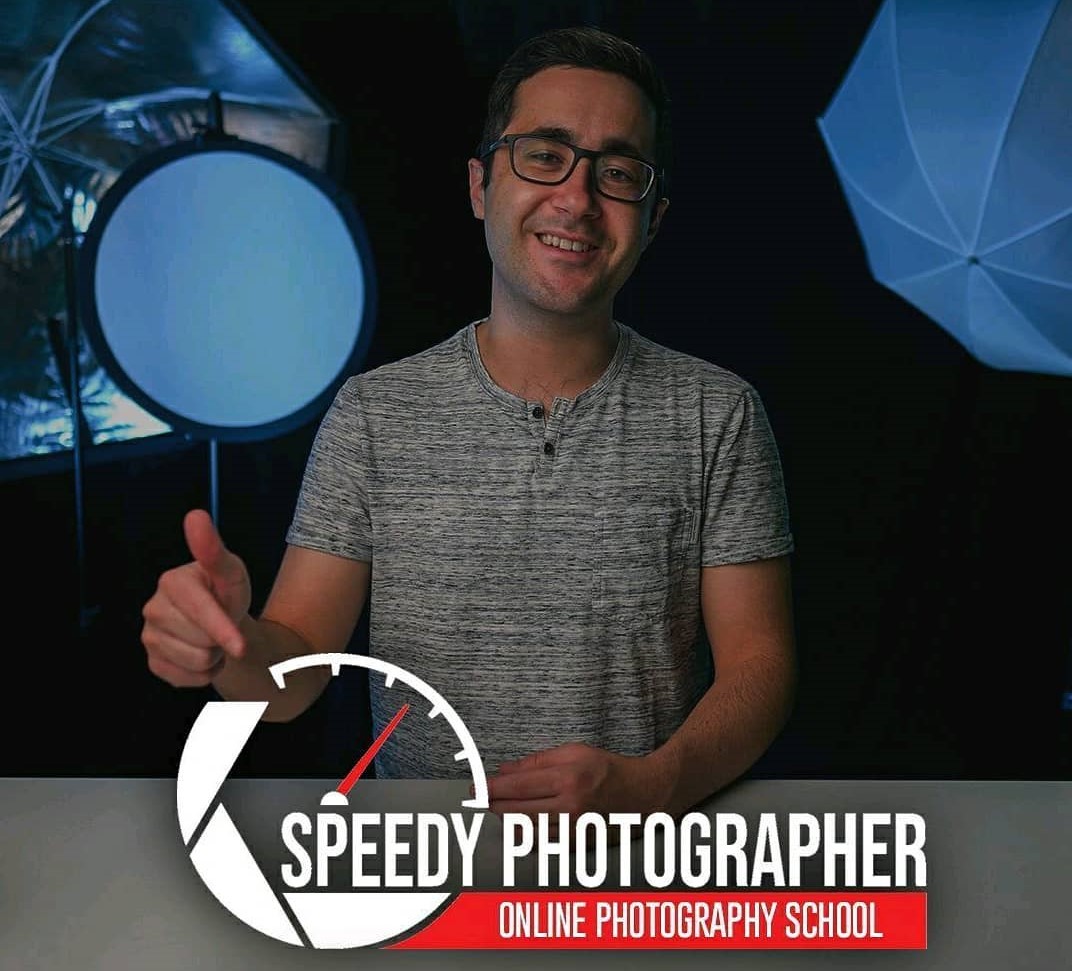 READY TO JOIN?
I can't wait to learn and grow together with all of you. Click the button below!